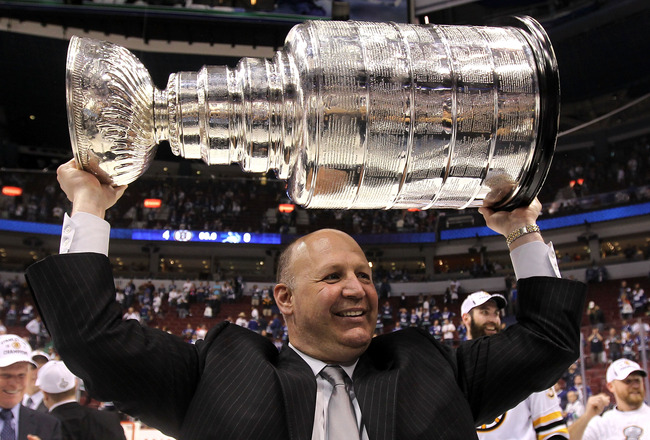 Julien deserves this contract extension
It is amazing how time and success can change the way people view a person. Claude Julien is a prime example. Boston fans can have itchy trigger fingers when it comes to coaches they don't like. Julien was roundly criticized and many called for his firing in the same season that his team won the Stanley Cup. For instance, take a look at this article from December 10, 2010 on Examiner.com entitled "It's time for the Boston Bruins to fire Claude Julien." The final sentence of the article states, "

If the Bruins don't make a move soon, Claude Julien will continue to lose. And so will the Boston Bruins."
It seems ridiculous now especially since Julien and the Bruins have agreed to a contract extension today, but that feeling was not a rare. Imagine if Cam Neely and Peter Chiarelli took action and fired Julien. The Bruins most likely would not have won the Cup and who knows where the franchise would be right now. I guess the point is that coaches need time to figure things out, and should have time to do that until they prove they can't figure it out.